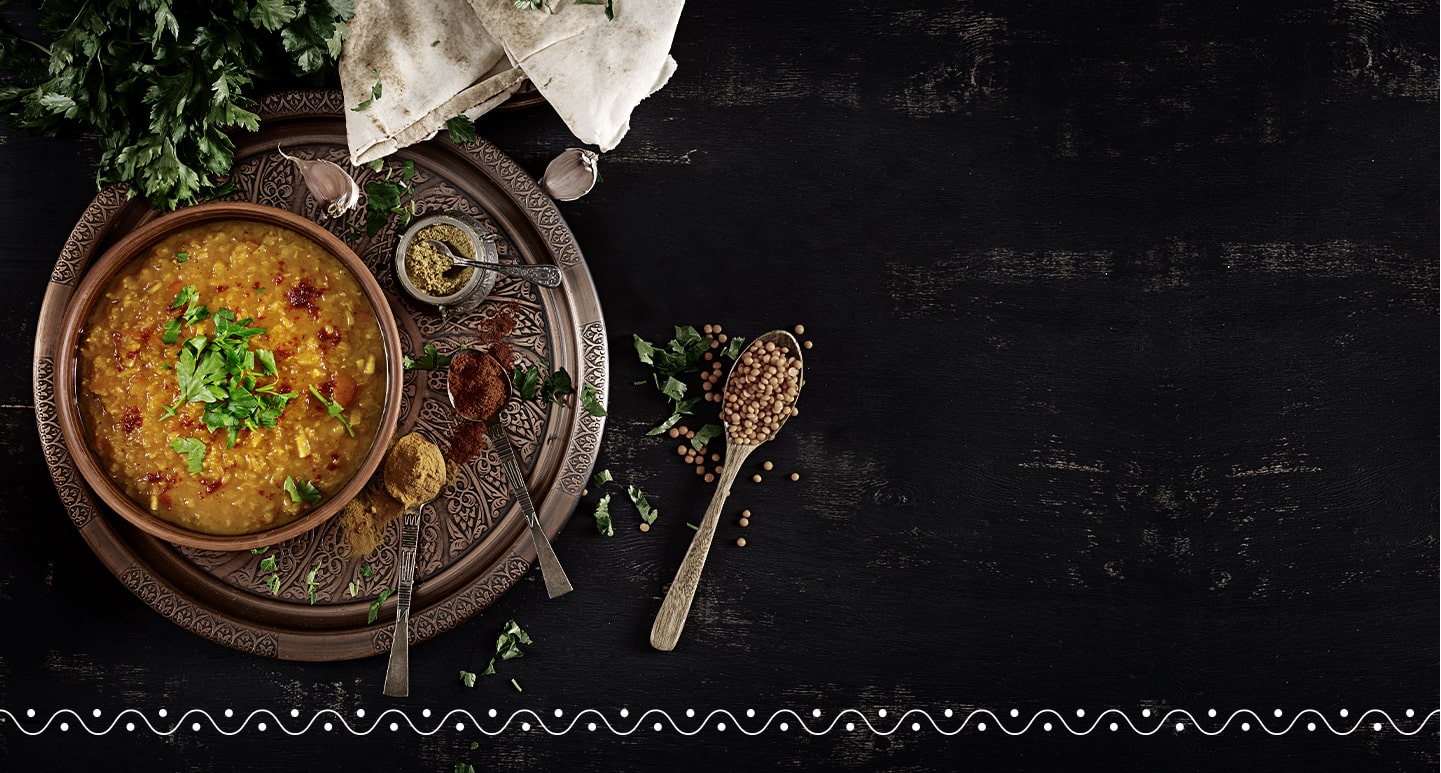 Mana Bhasha.
Mana Bhojanam.
United Telugu Kitchens is a hotspot of culture,
diversity and authentic cuisine that is rooted in
the folk and folklore of our iconic nation.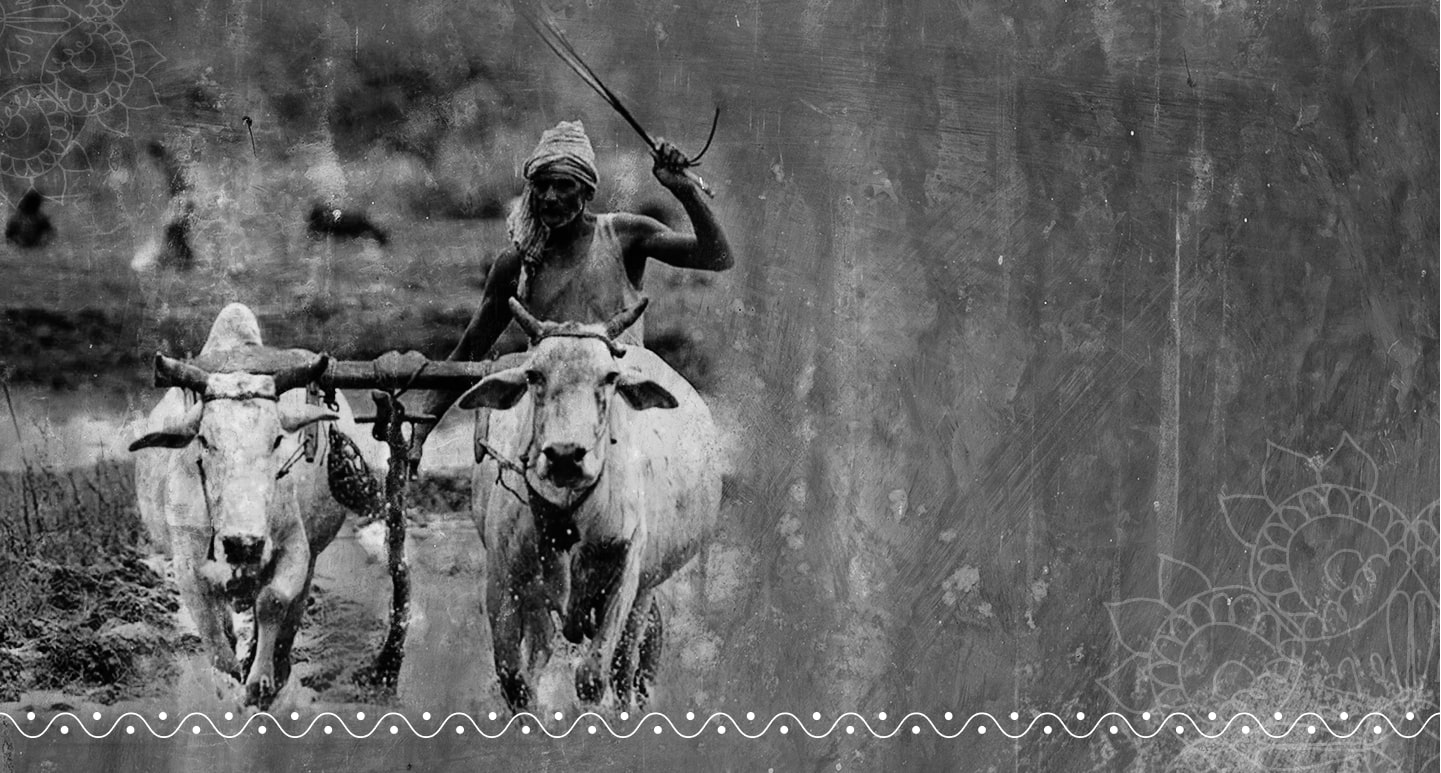 Mana Sanskriti.
Mana Sampradhayam.
A way of living that borrows its lineage from
South India's eccentric heritage and authenticity
— United Telugu Kitchens brings recipes of
yore to the forefront.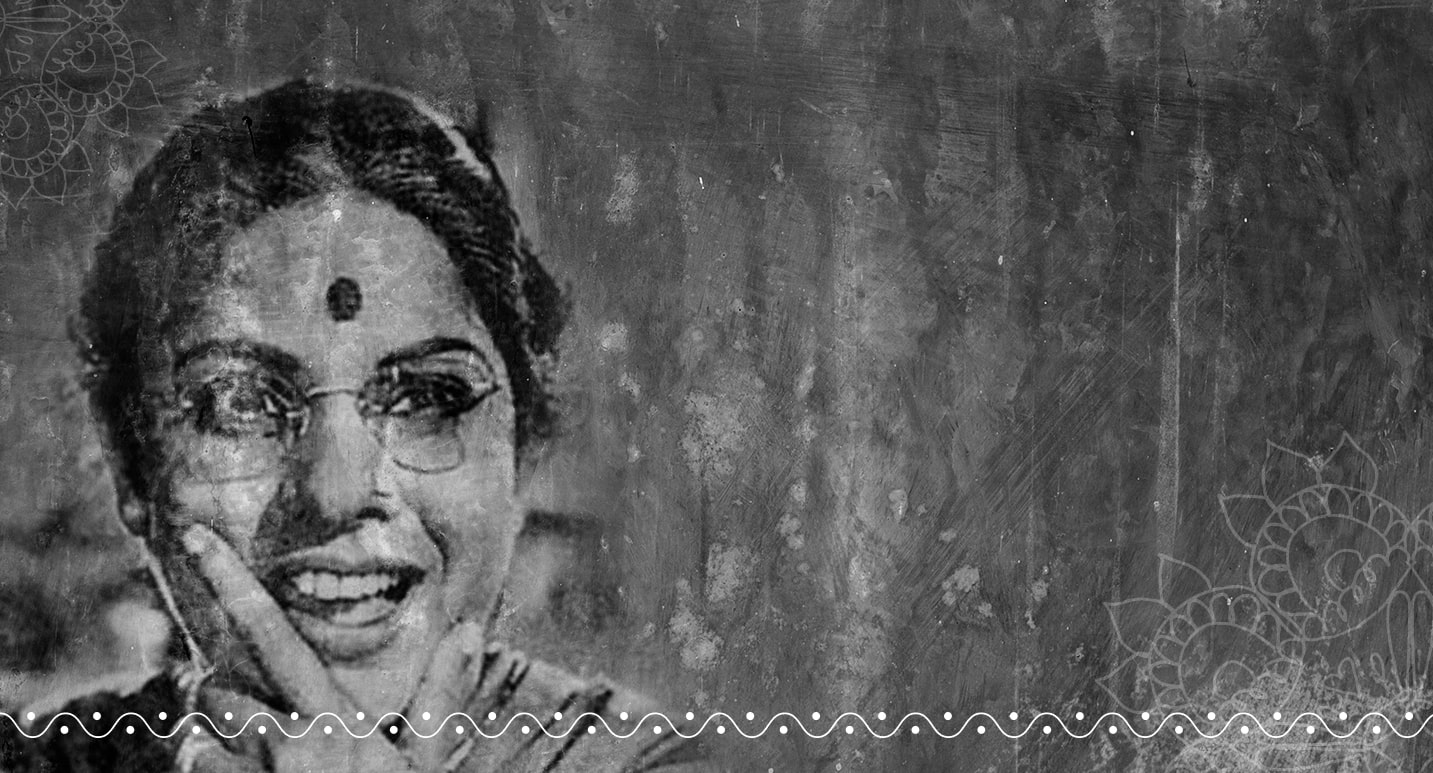 Mana Anandam.
Mana Santosham.
Rooted in happiness and nestled in comfort
— United Telugu Kitchens celebrates the way
South Indians celebrate food, one plate at a time.